The City of Pasadena adopted a mandatory soft-story retrofit in May 2019. See here for the City of Pasadena Mandatory Seismic Strengthening Provisions for Existing Wood-Frame Buildings with Soft, Weak, or Open-Front Walls.
Scope
Pasadena's mandatory wood-frame soft-story program applies to existing buildings that have the following characteristics:
Wood-frame construction
Construction permit was applied for on or prior to November 12, 1976
Five or more dwelling units
The ground floor or basement portion of the structure contains parking or other similar open floor space that causes soft, weak, open-front wall lines.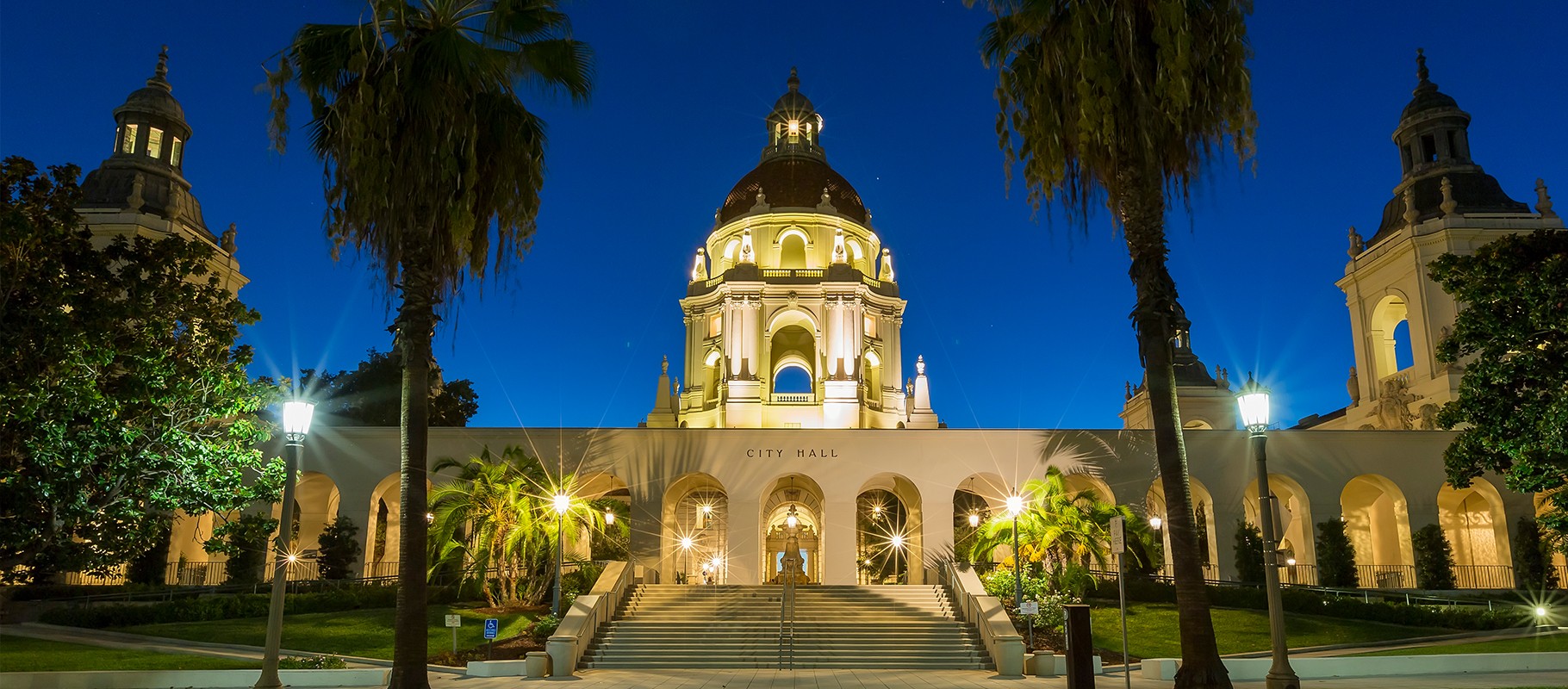 Priority Designations
Pasadena has established building-tier classifications to prioritize retrofit efforts in order of the apparent risk associated with damage to the structure. Orders were issued according to the priority levels outlined below.
| PRIORITY | BUILDING TYPE | DATE OF NOTICE |
| --- | --- | --- |
| Priority I | 3 or more stories, 25 or more dwelling units, or qualified historic buildings (any size or number of units) | December 5, 2019 |
| Priority II | 10 to 24 dwelling units | December 2, 2020 |
| Priority III | 2-story buildings with 5 to 9 units | March 3, 2021 |
Timeline
Pasadena requires that wood-frame soft-story building retrofits adhere to the timeline shown below. The deadline to submit retrofit plans and obtain a building permit was extended from 3 to 4 years after Notice by Resolution 9774 as a COVID-related time limit extension.
| MILESTONE | REQUIREMENT |
| --- | --- |
| BEGIN PROCESS | Notice issued to Owner |
| 1 YEAR AFTER NOTICE | Deadline to submit screening form completed by a licensed civil or structural engineer if building owner believes the building is exempt from the ordinance (optional) |
| 4 YEARS AFTER NOTICE | Deadline to submit retrofit plans and obtain permit |
| 7 YEARS AFTER NOTICE | Deadline to complete construction |
Pasadena Planning and Community Development